[vc_row][vc_column width="1/2″][vc_column_text]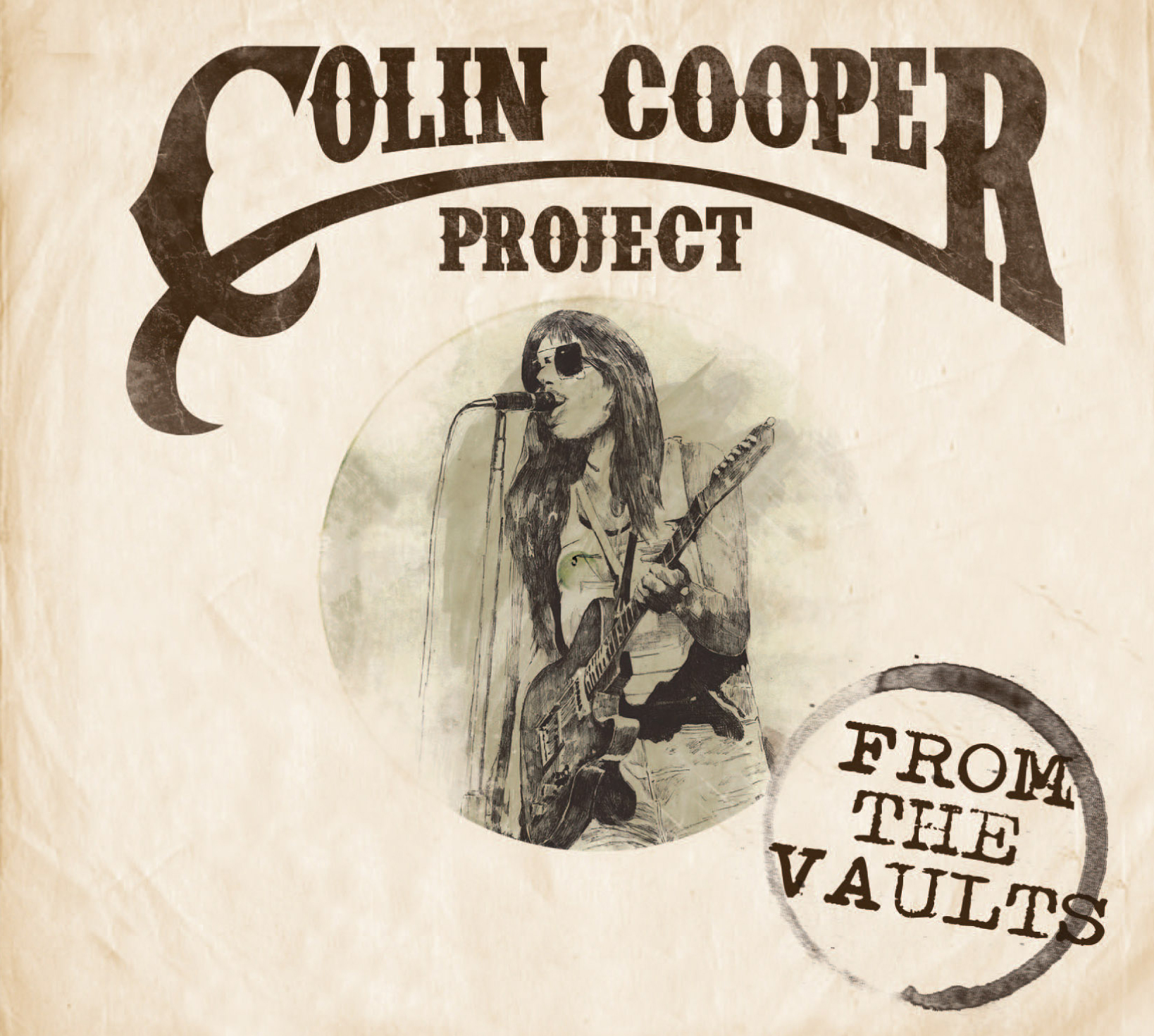 [/vc_column_text][/vc_column][vc_column width="1/2″][vc_column_text]
The Colin Cooper Project.
The Colin Cooper Project is an online archive of Colin's music & career.
Here you can find links to his bio, unseen Climax Blues Band archives, music, pictures & videos.
The latest project is From The Vaults an un-released collection of old blues songs recorded by Colin Cooper in the late 1980s at his home studio in Stafford.
Featuring classic blues songs from John Lee Hooker, Willie Nelson, Tony Joe White, Walter Donaldson, Henry Clair, Eddie Boyd, Big Bill Broonzy, Charlie Segar and Tampa Red.
The album is released in a joint venture between
Repertoire & Houndog Records.
[/vc_column_text][/vc_column][/vc_row][vc_row][vc_column width="1/1″][vc_video link="https://www.youtube.com/watch?v=0FDcaX2REWw"][/vc_column][/vc_row][vc_row][vc_column width="1/1″][vc_video link="http://www.youtube.com/watch?v=FRVSSwJYqh0″][/vc_column][/vc_row]