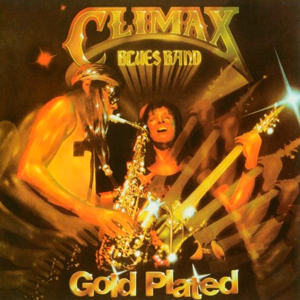 1.Together And Free
2. Mighty Fire
3. Chasing Change
4. Berlin Blues
5. Couldn't Get It Right
6. Rollin' Home
7. Sav'ry Gravy
8. Extra
Gold Plated
Recorded at Produced at Chipping Norton Studios, April-May, 1976.
'Couldn't Get It Right' produced at Air London Studios, August, 1976.
Originally released on BTM records in UK (Sire in US)
Probably best known for the global hit 'Couldn't Get It Right' which was an international top 10 song. The album again breached the Billboard charts at no 27 as it contained a number of memorable tracks such as 'Chasin Change', 'Together and Free' and Mighty Fire.
Produced by Mike Vernon.
Engineered by Pete Henderson.